Important information
The use of drones is not allowed during the festival. Only media authorised in advance by the organisation may take shots with a drone. The International Balloon Festival reserves the right to prohibit all access to the airspace!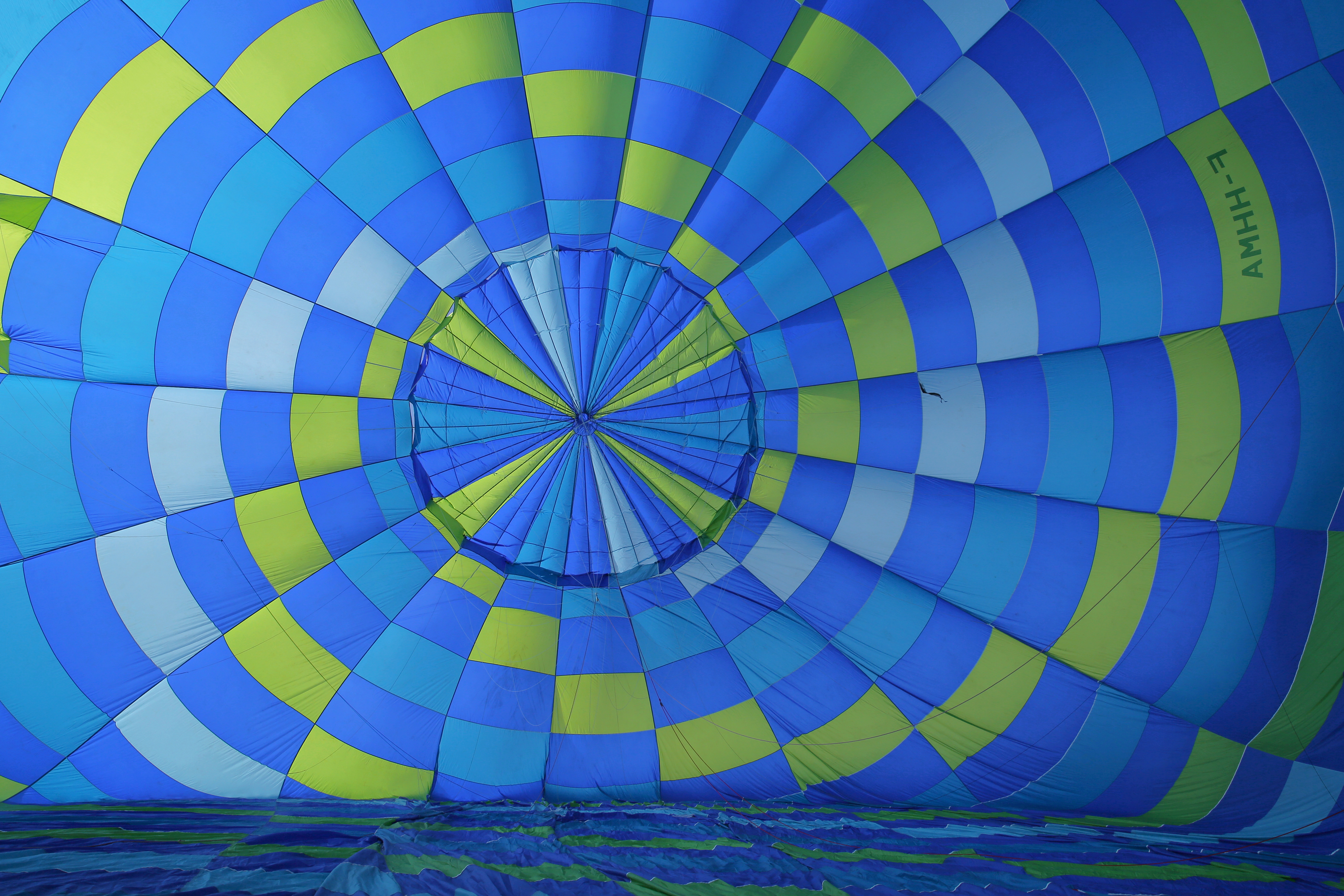 If you have a question, a problem or are simply curious, we can certainly provide answers to your questions!
Find our festival FAQ's with all the questions that come up the most.