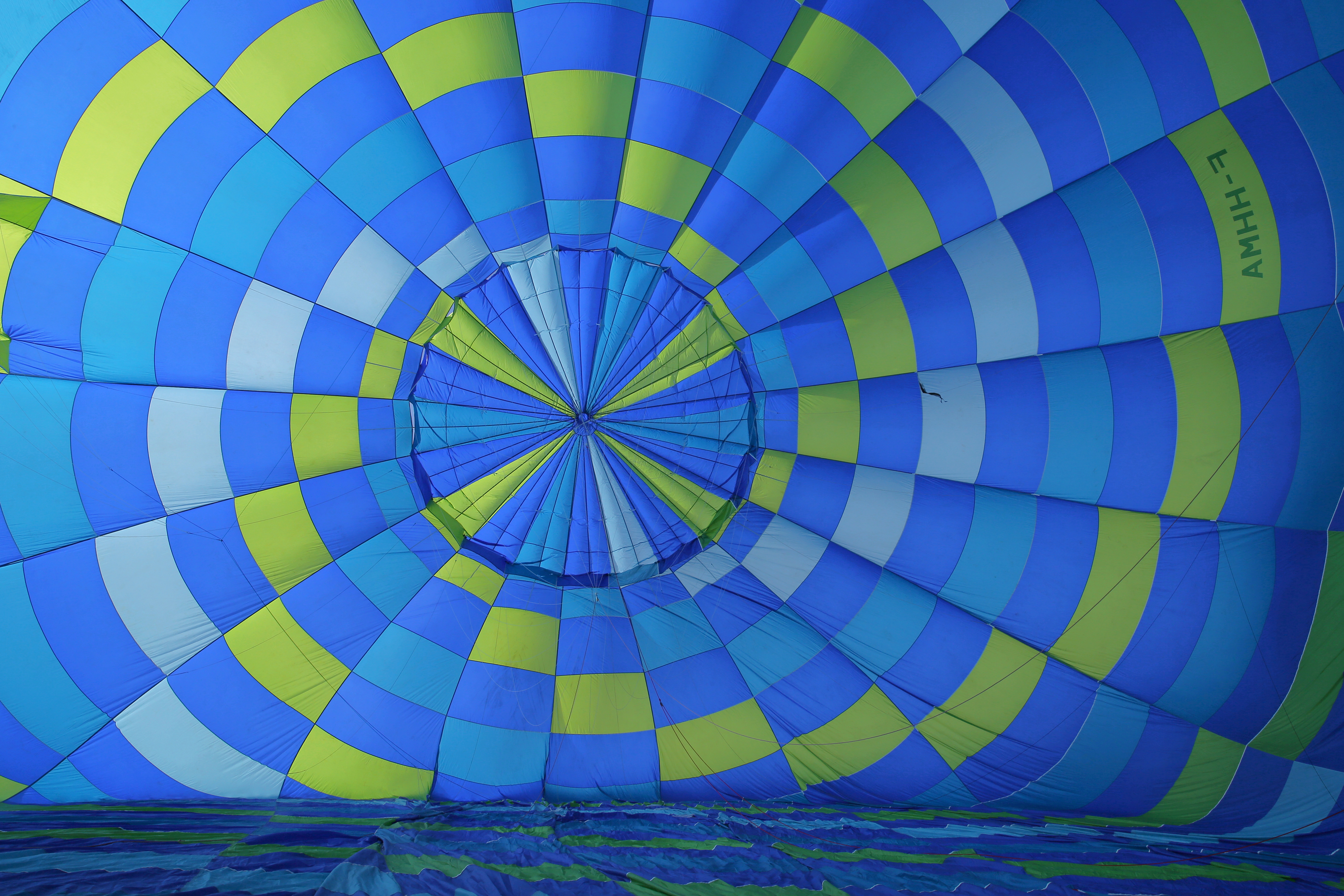 The festival team will soon start working on the next programme.
Once completed, the programme for the 44th edition of the International Balloon Festival will be published on this page!
Important information
The use of drones is not allowed during the festival. Only media authorised in advance by the organisation may take shots with a drone. The International Balloon Festival reserves the right to prohibit all access to the airspace!