Would you like to fly during our festival? Balloon flights are organised every day between the 20th and the 28th of January 2024.
The perfect moment to experience hot air ballooning and discover the festival from the air!
Ready for the 44th edition? Let's get in the mood!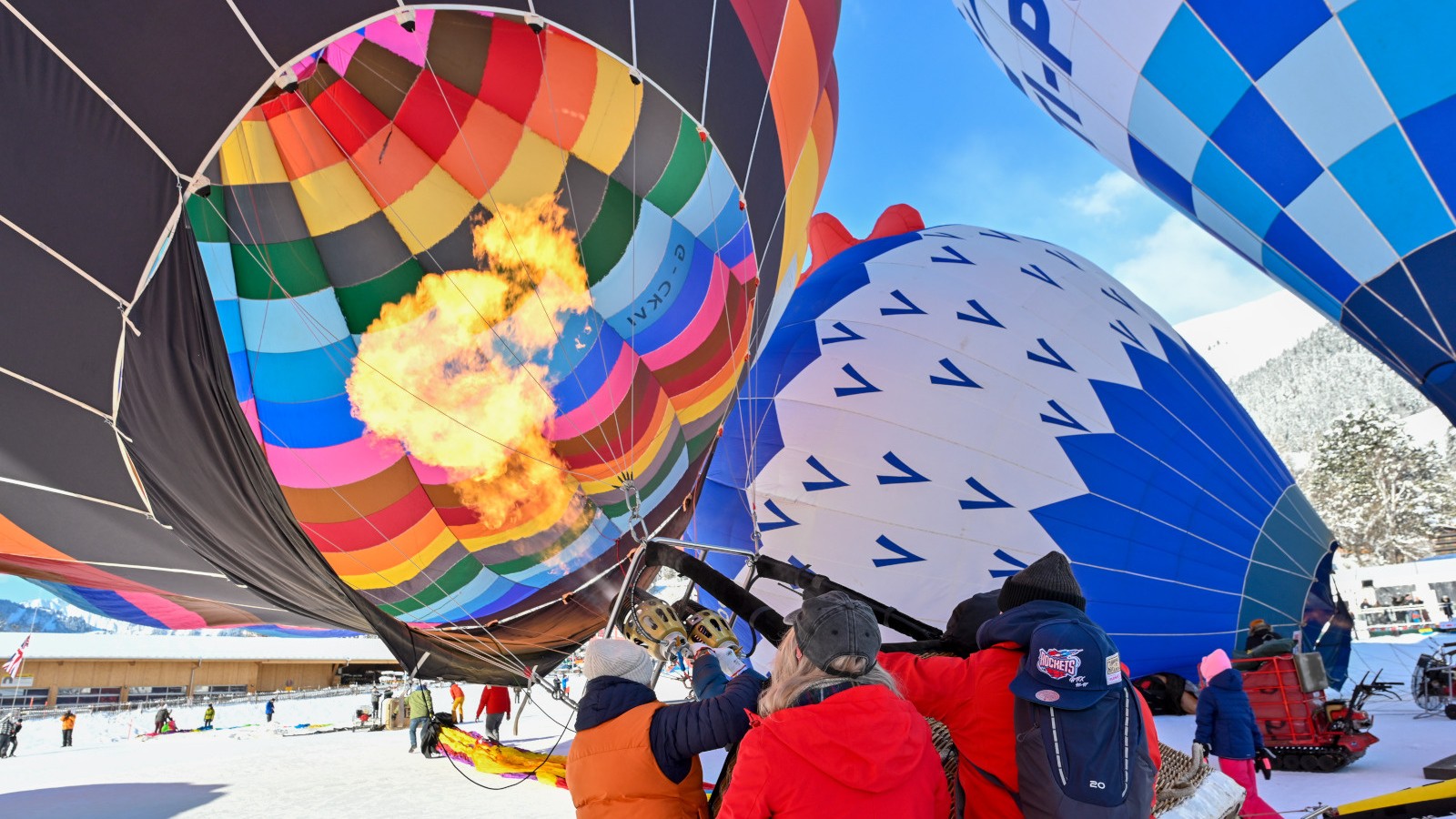 Programme
Every day is a new adventure! Between the opening weekend, the children's activities and the air shows, discover the programme for the 9 days of the festival.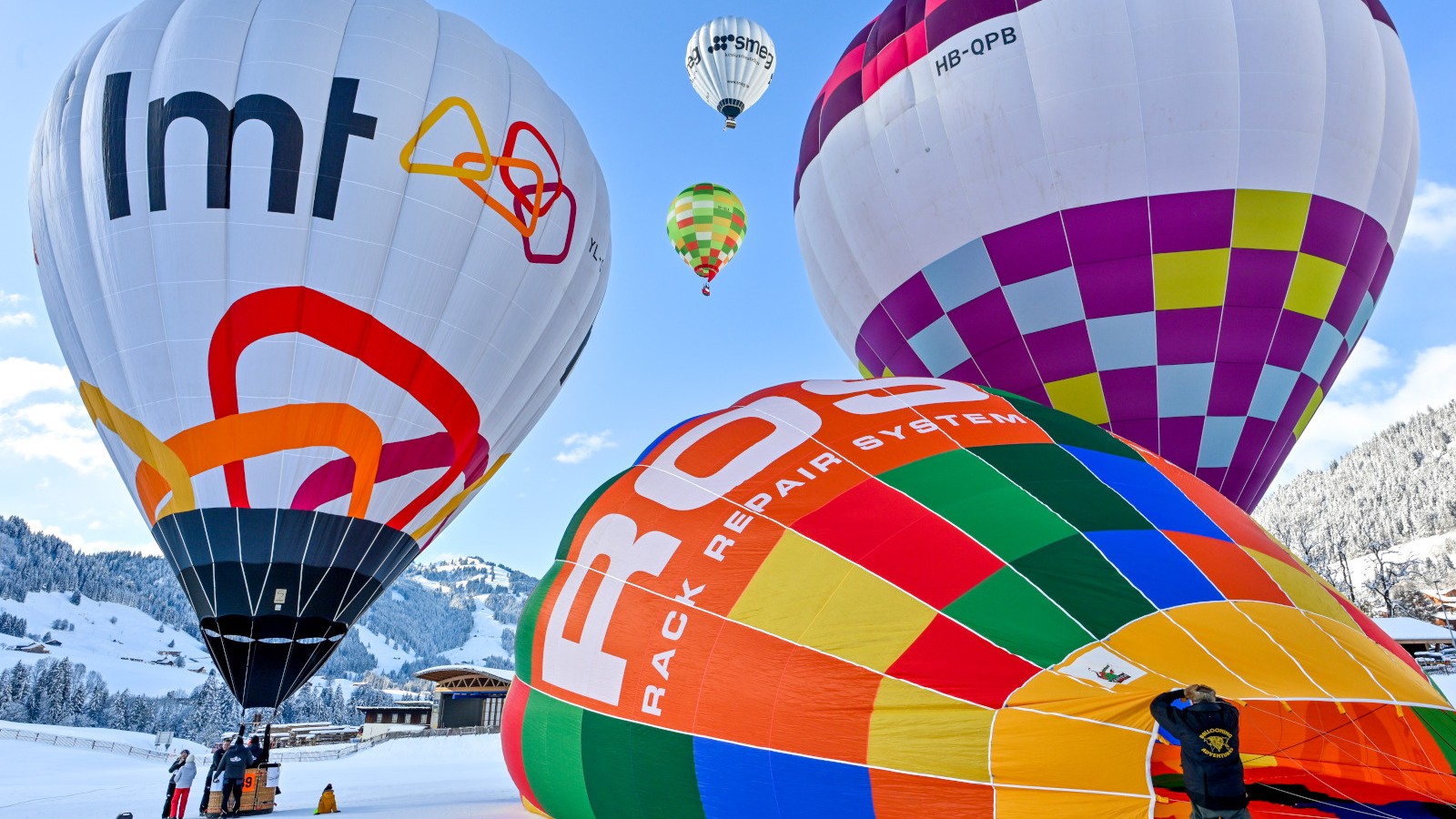 vols passagers
Want to try a balloon flight during the festival? Passenger flights are organised every day to let you enjoy this unique experience!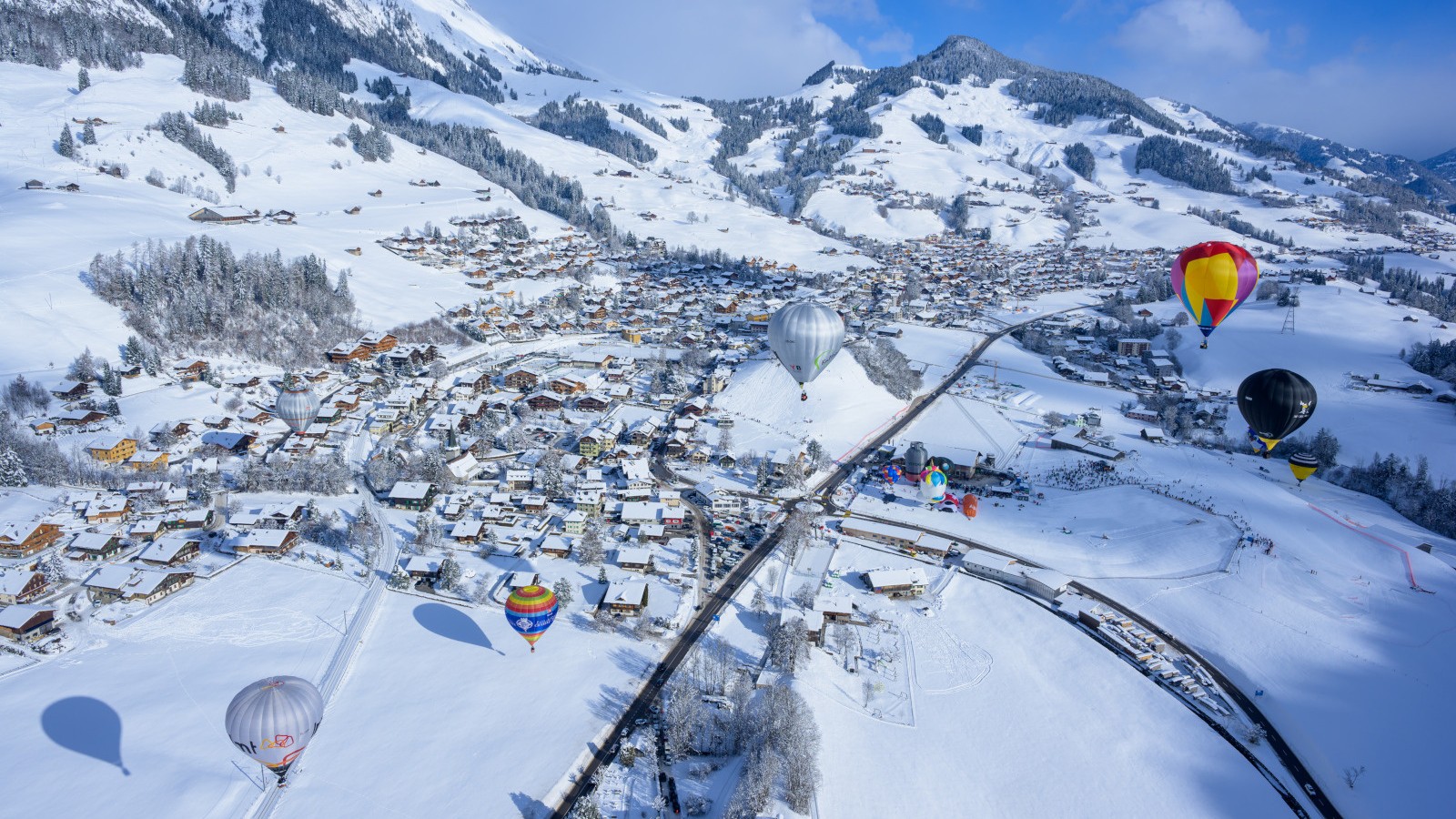 Tarifs et accès
Find all the information you need about ticket prices, activities and how to get to the festival.