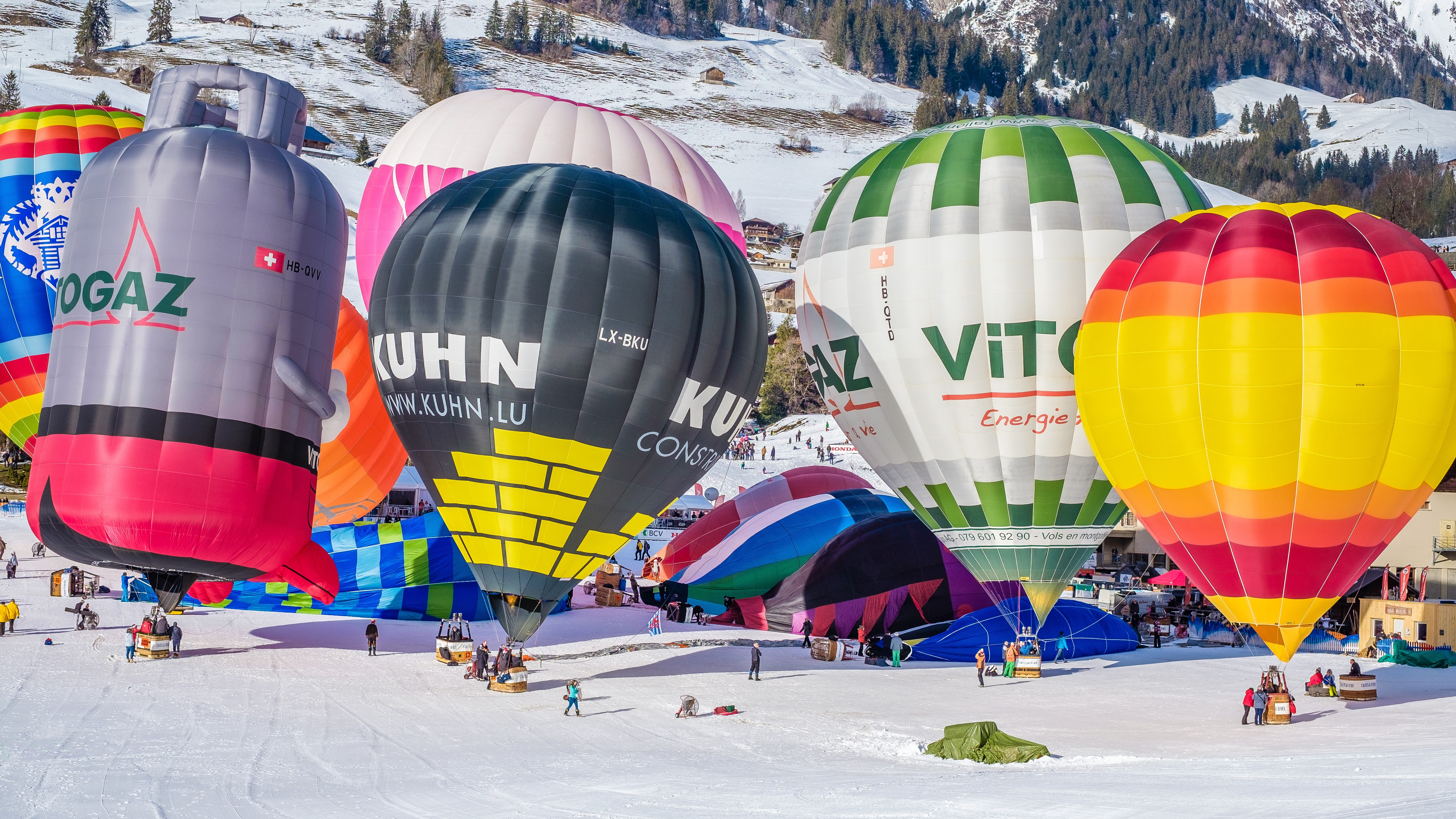 programme
Each day is a new adventure ! Covering the opening weekend, children's entertainment activities and air shows, view the programme for the 9 days of the festival.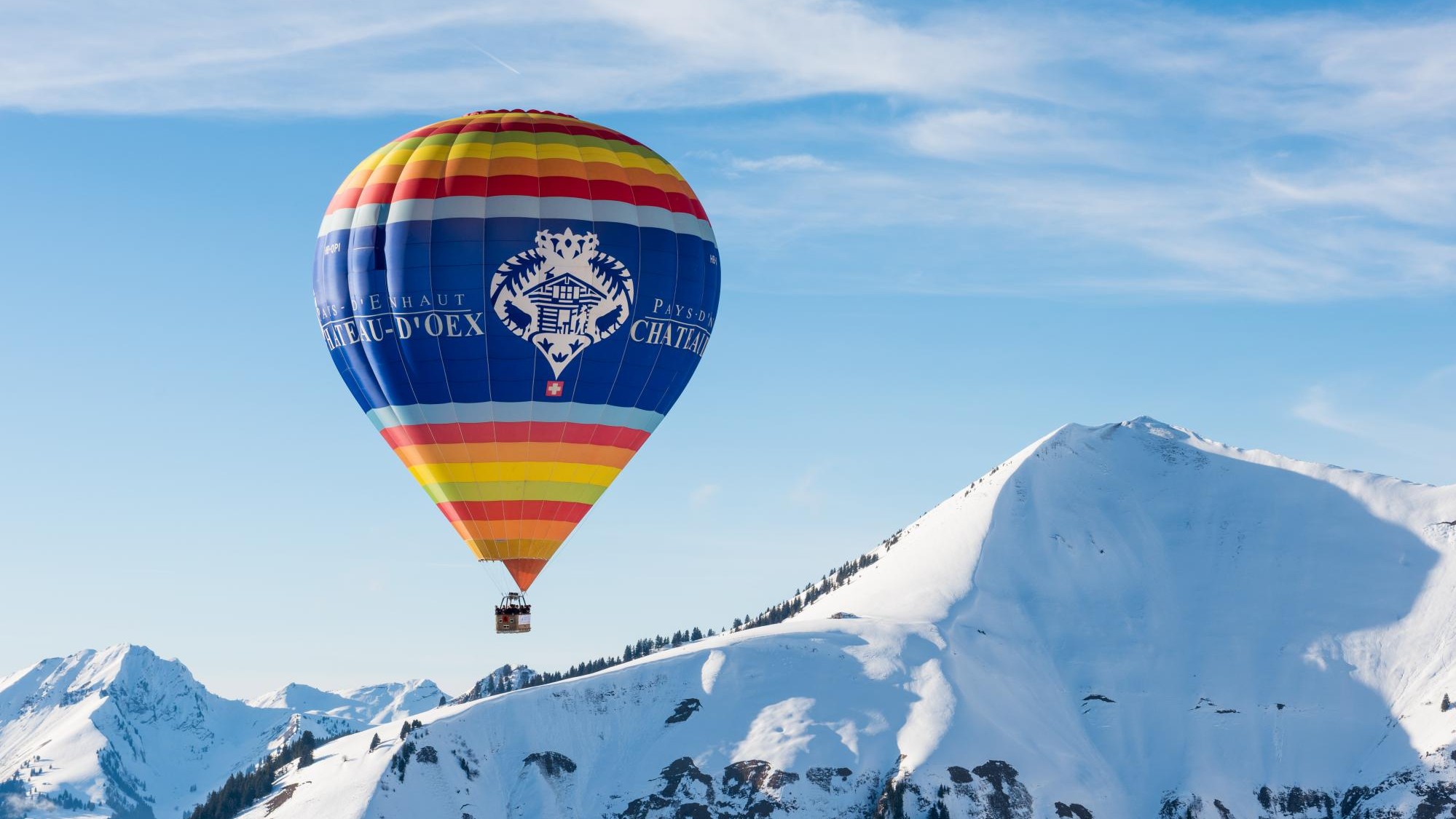 balloon flights
Would you like to take a balloon flight during the festival ? Passenger flights are organized each day enabling you to enjoy this unique experience !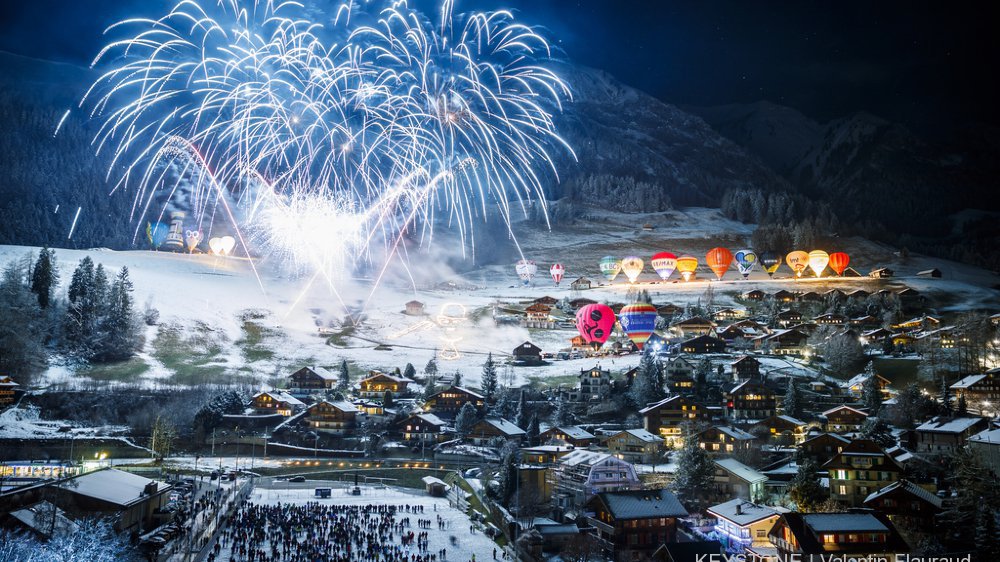 night glow
Take a seat for the festival's iconic show ! Involving balloons, paragliders and a firework display, the night show will live forever in your memory.