An absolutely unique event in the Alps, the Night Glow sound and light show is the highlight of the International Balloon Festival.

Around twenty hot air balloons, paragliders, members of the Swiss Ski School and pyrotechnicians, light up the sky of Château-d'Œx in a performance that leaves a definite impression. To get the best view of the show, spectators can seat themselves on Temple Hill and the southern part of the football field.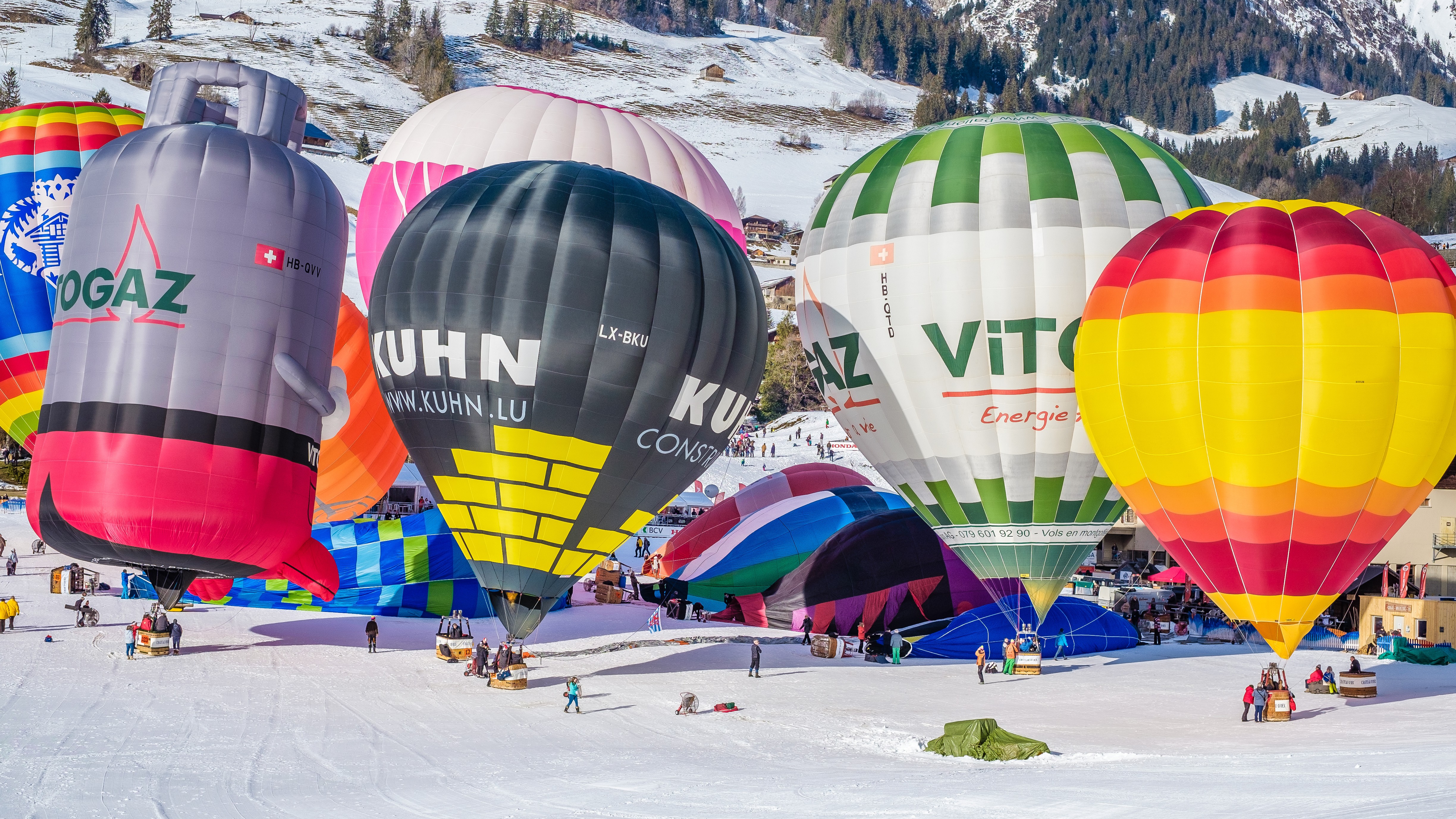 Programme
Each day is a new adventure ! Covering the opening weekend, children's entertainment activities and air shows, view the programme for the 9 days of the festival.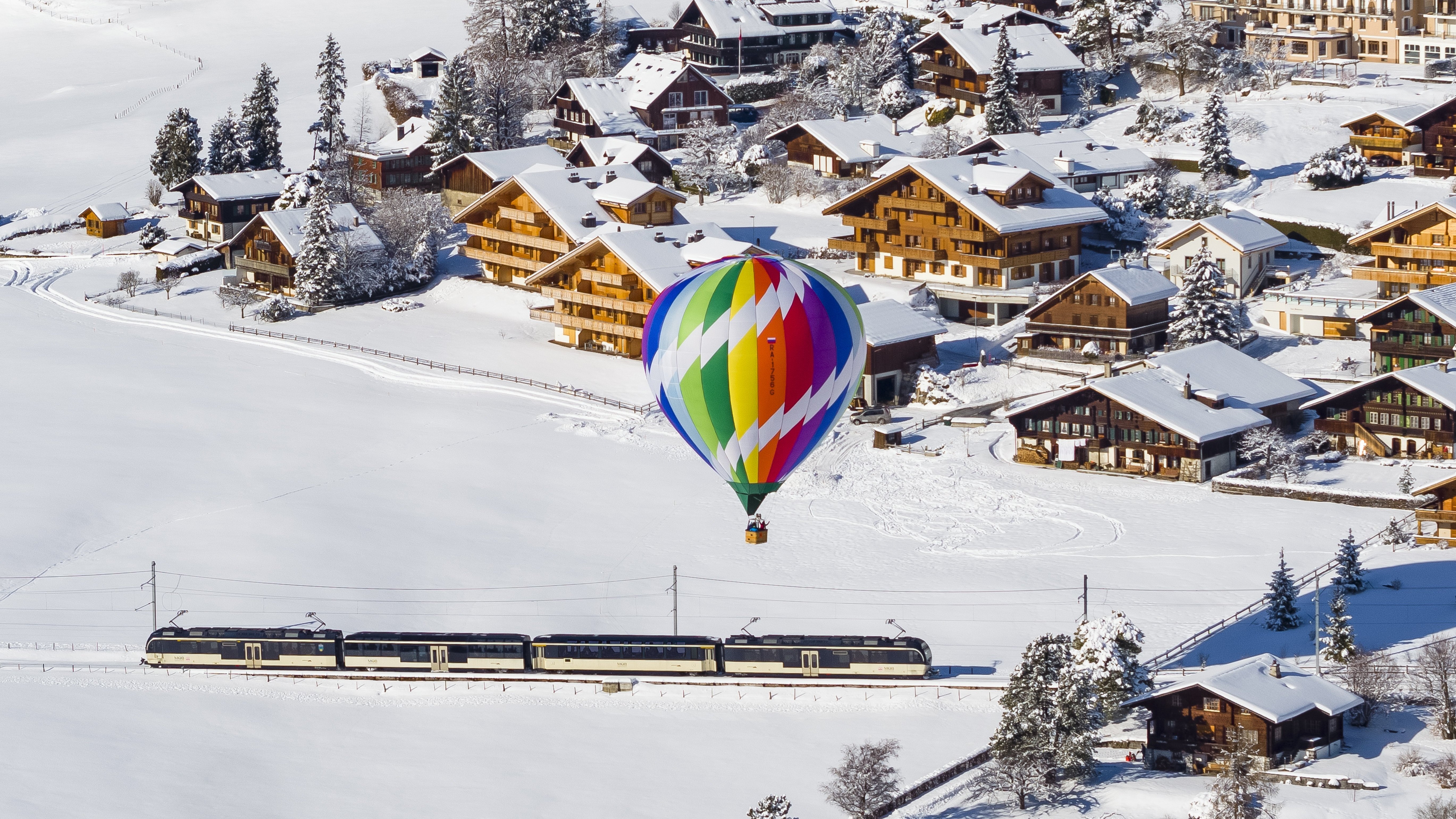 access
Whether you are travelling to the festival by public transport or by car, here you will find all the information you need !